Present With more than four decades presence in business, INRA becomes a specialized Business Information report provider, not only on Thai Corporate but we are also offering reports worldwide with the assistance of our international partners, who have been carefully chosen on the basis of our standard. Our customers range from State Enterprises, Financial Institutions, Multinational Credit Insurance Organizations, Leading private corporate to major reporting agencies worldwide, which could reflect our high standard product and service quality.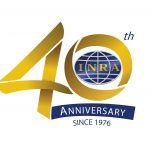 2016 Celebrating Company 40th Year's Anniversary
2007 Joint venture with Malaysian Leading company, JobMarket (Thailand) Co., Ltd enters the market of the online internship/ recruitment portal and training program.
2004 INRA had officially registered an affiliated company, Chotiwat Law Office Co., Ltd, to offer Debt Collection Service to our clients. With a team of professional Lawyers and Collectors, we assist in the debt recovery and reducing loss from outstanding bills by amicable negotiation until lawsuit. Our debt collection is based on No Collection, No Fee basis.
2000 INRA, in 2000, was accredited as a member of the Coface Credit Alliance, the TOP 3 Worldwide Export Credit Insurer that strictly qualifies its members based on long business history, and especially accuracy and excellent quality of the reports. A few years later, we joined the Asiagate Group as one of the founding members.
1976 International Research Associates (INRA) Ltd. in Bangkok was established in March 1976 by Dr. Frederic L. Ayer, known as the first pioneer of business information report and corporate analysis in Thailand.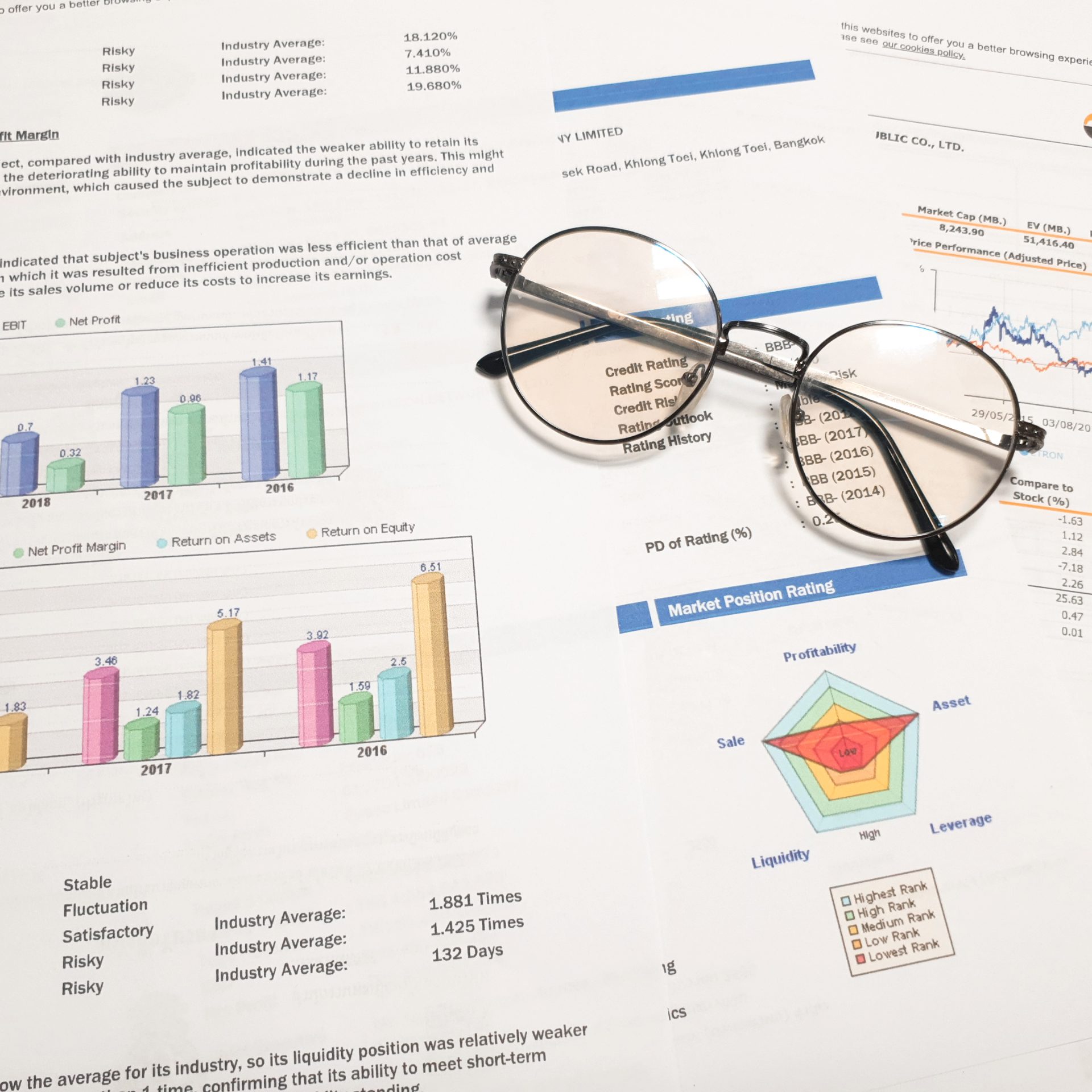 Business Information Report is a fast and reliable source of corporate information for clients to use as a reference for checking on company's legal existence, considering credit facilities, extending loans to businesses, underwriting insurance risk, business collaboration, merger and acquisitions, marketing and other business purposes.
It contains essential information needed to evaluate the creditworthiness of the user's existing or potential trade partners, hence inducing more effective credit decision based on company's insightful, accurate, historical information as well as financial situation and operating activities. All available information on the subject will be gathered by each of our experienced team, using our highly sophisticated software to process the data. Once processed, they will be verified and judged by our analysts to ensure that the resulting Score and Rating is the most accurate before submitting the report to all our clients.
Apart from report on Thai companies, INRA can also offer you worldwide business information report with the assistance of our partners, carefully selected based on our high standard to better support international trade. However, the report content may vary from country to country due to the restriction of the local law. You may send your query to our Sales team for sample at sales@inra.co.th
In the fast moving world where decision has to be made quickly, information available instantly upon your need can be a must. With the assistance of our online service, our members can directly access our database 24/7 to retrieve or view the report on any company in Thailand.
Commercial Debt Collection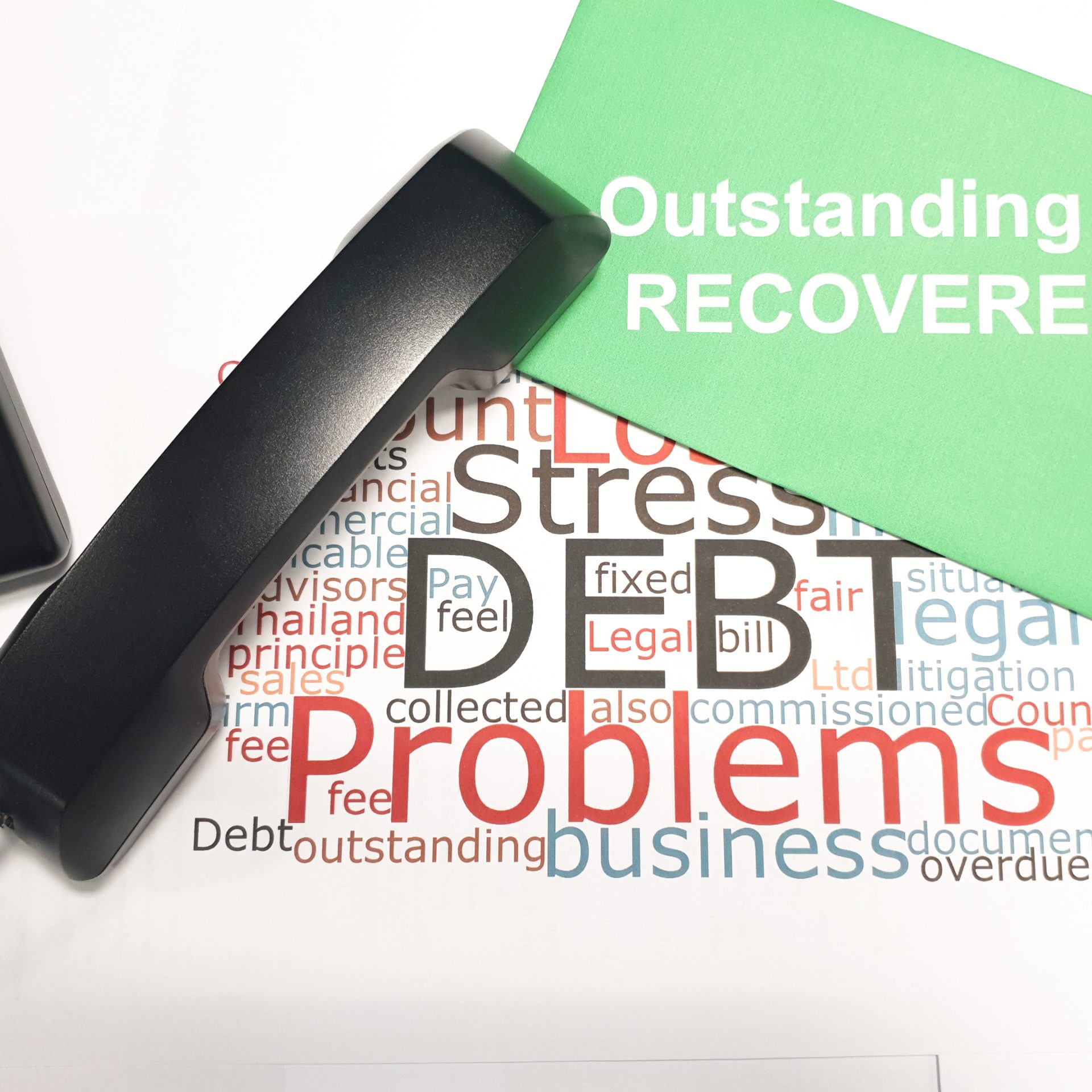 Uncollectable bill is a classic problem, but tend to put large impact on the business if it is not solved properly and timely. Companies may face the situation that their employee has to continuously follow up the overdue invoices rather than spending time to focus on sales or financial enhancement activities. Sometimes, running litigation process is also not that much time and cost effective as it may drag for years without knowing when the debt would be recovered and money would be returned.
Apart from the information business, INRA has been running commercial debt collection service with our own Legal Department in 1990. Chotiwat Law Office Co. Ltd. was officially registered as INRA's affiliate in 2004 to support the expansion of customers' requirement. Our law office has registered to the Lawyers Council of Thailand, and every legal document is issued to debtor under the name of Chotiwat Law Office by our licensed lawyers. Backed by experienced team of lawyers, legal advisors and tele-collectors, our clients recently range from multinational export credit insurer, overseas debt collection agency to large local private firm.
"No Collection, No Pay" is the debt collection service term we believe that is a fair principle supporting to our clients. If our team collects nothing, clients pay us nothing as well. But, if we collect the full debt amount or part of it, INRA shall be commissioned based on the amount successfully collected. Under this term, you may feel free to outsource your collection activities to our experienced team without bearing any fixed cost or entrance fee. Meanwhile, from our experience, the recovery is mostly seen during the amicable debt collection. It is among the most effective tools to solve the debt outstanding.
Additionally, to keep our client informed on the progress of the collection, INRA issues a monthly report to our client with a suggestion from our tele-collectors and/or Lawyers on persistent cases.
For commission rate or case inquiry, please contact us at
debt@inra.co.th
Since the bill is treated as revenue of a company, it is subject to be in an income tax calculation. What if, actually, the bill could not be collected?
Some countries, a third party's report to explain the deadened debt situation is required for a writ off, so that the uncollected bill could be excluded from the revenue amount. After we have done the amicable debt collection but finally found that it was not successful and civil litigation is not a choice in the case, we could issue the due diligence report as per client's request. INRA has our standard content of the due diligence report, while we can add additional topics as per client's requirement. There would be a charge on the report, while we would proceed only once getting the client's prior consent.
Not only uncollectable debt case, the due diligence report could cover an inquiry if the case is suspected to be a fraud case. It is also designed to support our international clients for running an initial check if the suspected lodging claim is a real case or not. For this type, we shall request for a clear question or topic before conducting an investigation. For our commercial term and report sample, please contact us at debt@inra.co.th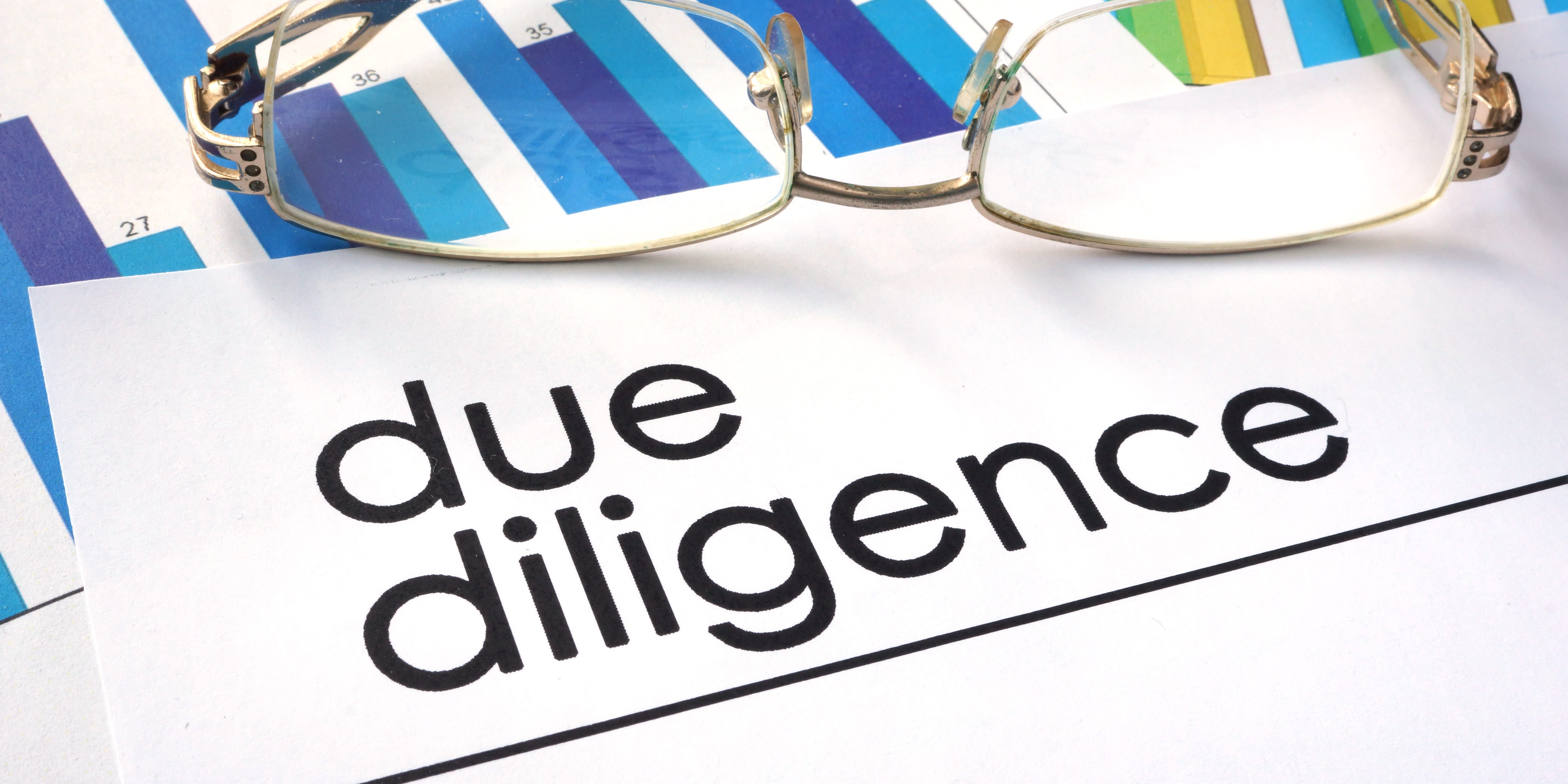 Litigation & Lawsuit Service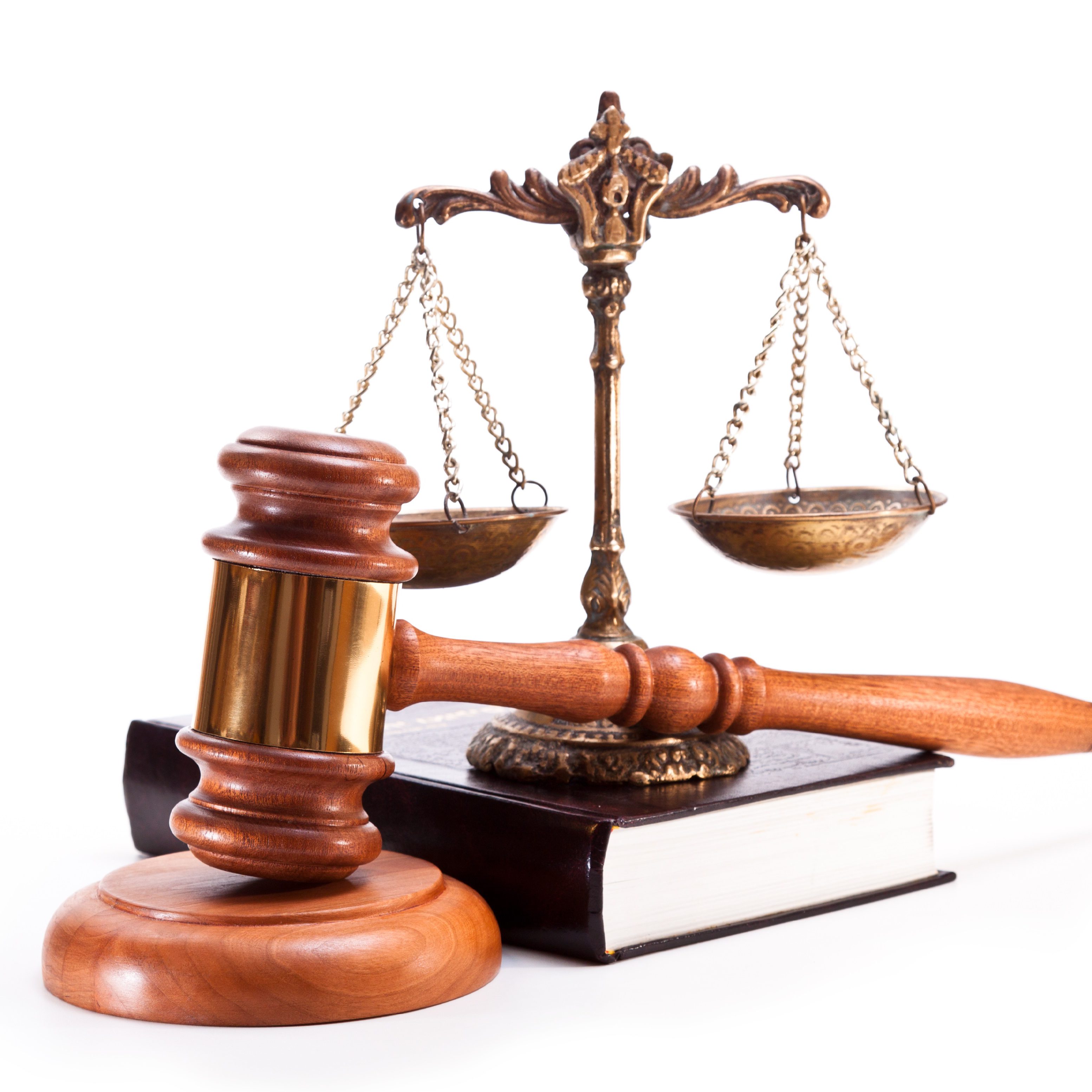 In case after several attempts of diplomatic negotiation fail and the debtor still persists in not settling the debt to creditor, the legitimate solution will be the use of "Lawsuit & Litigation" with long experience of our in-house lawyers. There is no hourly charge, but we would quote on a case by case basis depending on the complexity and outstanding amount of the case.
However, in addition to lawyer service fee, there would be additional cost for the litigation process which clients have to absorb as follow:
Court fee
→ Outstanding THB 50,000,000: 2% but not over THB 200,000 on an amount due
→ Outstanding that exceeds THB 50,000,000: 0.1% of the surplus
The court fee is refundable after winning the case and finishing the process of seizure and sales of debtor's assets if any.
Translation and interpreter cost (if any) shall also occur if documents and witness are not Thai.
Transportation fee would be charged in case the debtor is located out of Bangkok and Surroundings.
For details or case inquiry, please contact us at debt@inra.co.th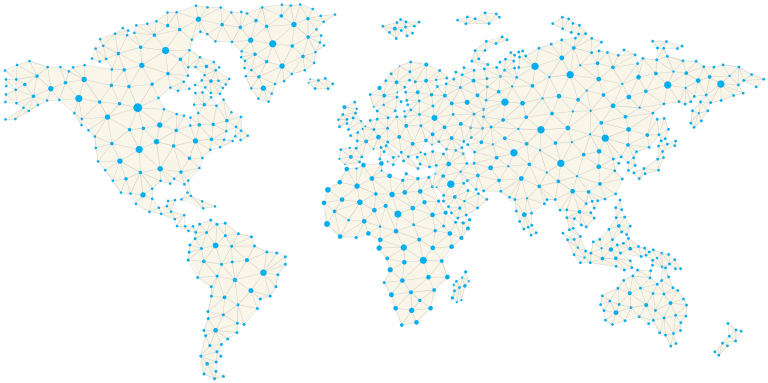 International Research Associates (INRA) Ltd.